Posts Tagged 'Christ's Return'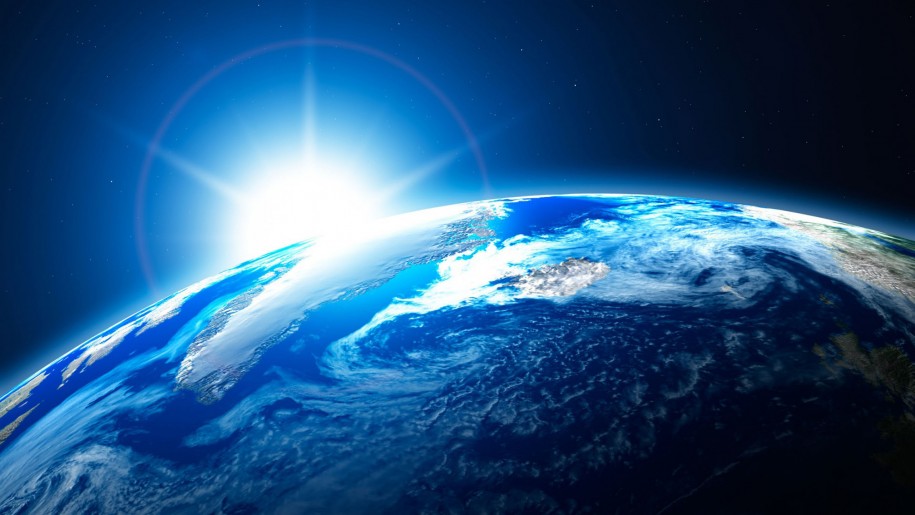 The calendar has clicked over to 2019 and many of us are wondering and praying about the coming year.
What is in store for our families and the world in the year of our Lord 2019? What personal assignments does God have for you this year?
As usual, in this first blog of 2019, I will attempt to give you a 30,000 foot view of some of today's issues and what they mean.
Here's my view of the world in 2019.