Posts Tagged 'Book of Life'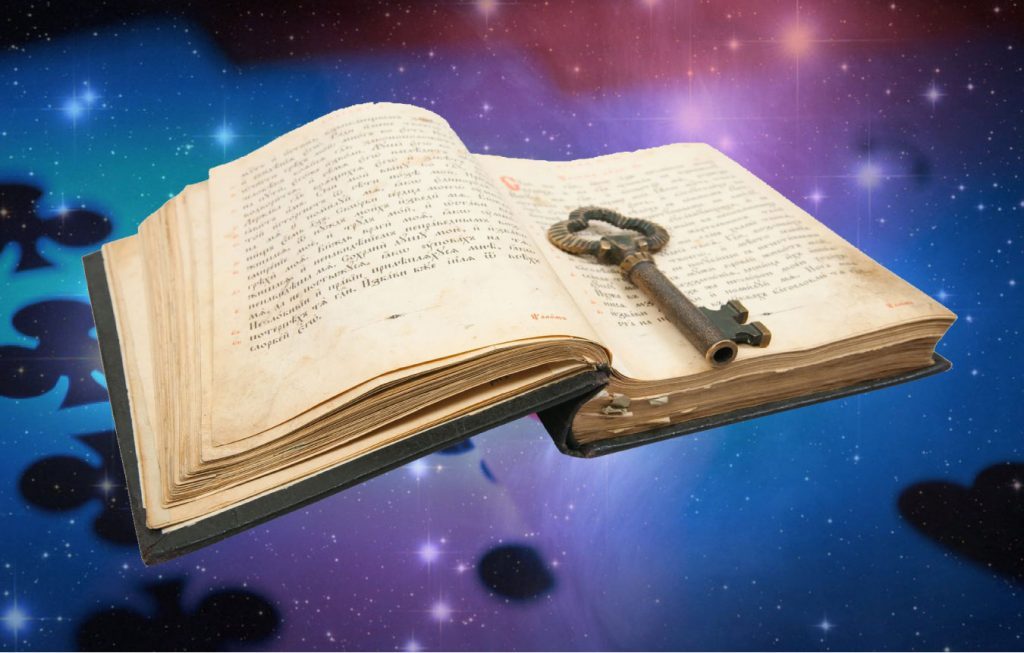 This week the U.S. House Judiciary Committee re-visited the issue of reparations for slavery. Most of the discussion–minus one brilliant presentation by the youngest African-American to testify–showed an abysmal ignorance of history and what we should learn from it.
As the lazy, hazy days of summer come upon us, I recommend to you my ten favorite history books.
You especially must not miss The Last History Book–and other summer reading.