Posts Tagged 'Barry McGuire'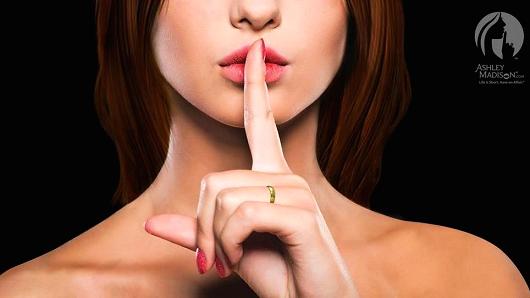 "Eve of Destruction" was a popular Barry McGuire protest ballad back in the 1960s (written by P.F. Sloan in 1965). It spoke of a world coming apart by the forces of evil  during the peak of the Vietnam War.
McGuire eventually met Jesus as his Lord and Savior and changed his tune from being a harbinger of death to a prophet of life. He has done concerts for our Youth With A Mission constituency on a number of occasions.
Destruction is usually the end result of deception that we now face on a massive scale in the 21st century.
Are we currently experiencing an Eve of Deception?