Posts Tagged 'Ayaan Hirsi Ali'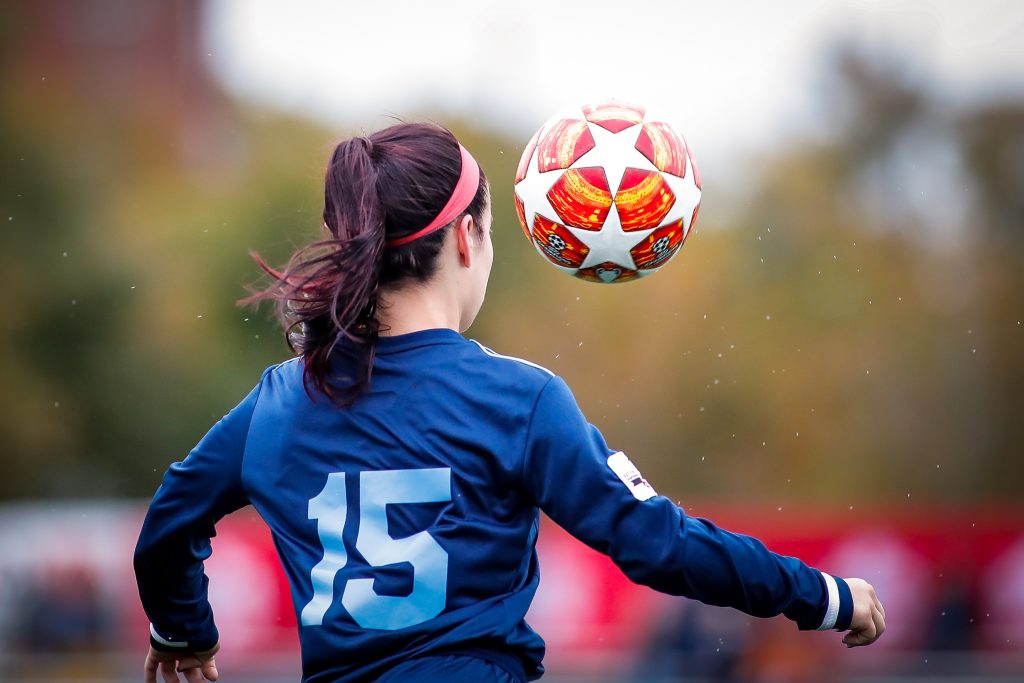 U.S. soccer star, Megan Rapinoe, is one of the most recognized and decorated athletes in world. 
Recently, at the twilight of her brilliant career, she made a statement that turned many heads. For some, the reaction was to laugh or mock her. I can't say she didn't deserve it.
But I want to encourage a different response to her outburst.
Let's pray passionately for Megan's salvation.