Posts Tagged 'Anti-Common Sense'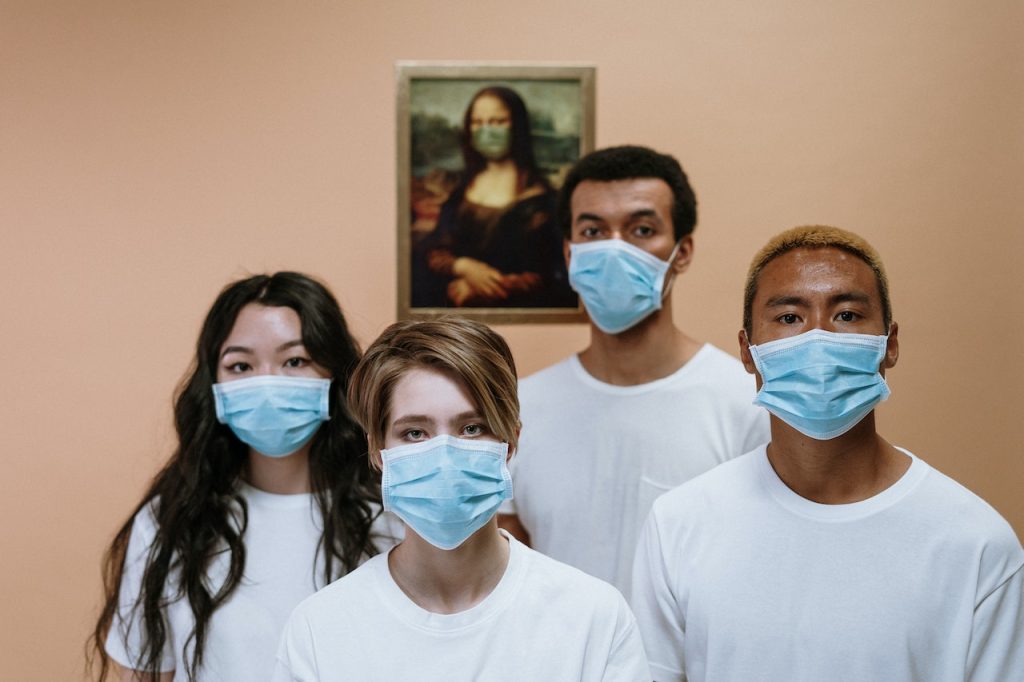 We were lied to on many levels during the Covid Pandemic. 
The suppression of truth, included the most likely origin of the virus (the Wuhan Lab), the foolishness of shutting down businesses, the false promises of vaccines, the six-foot "social distancing" quirk, and most debilitating–being forced to wear masks.
We now "know the science." And pity the people still fearfully wearing masks in public.