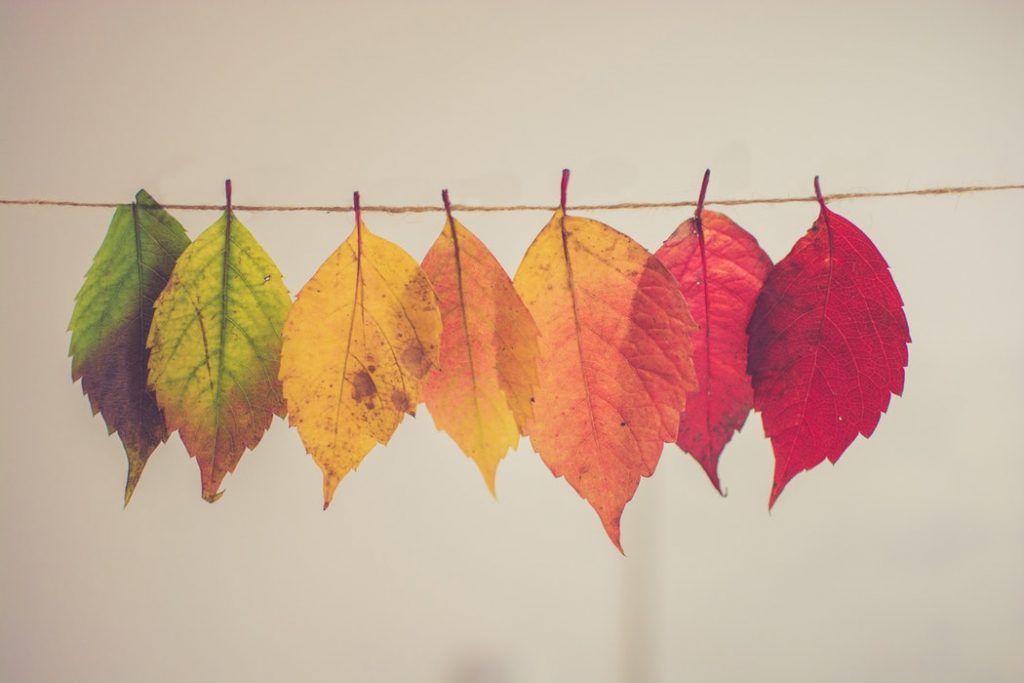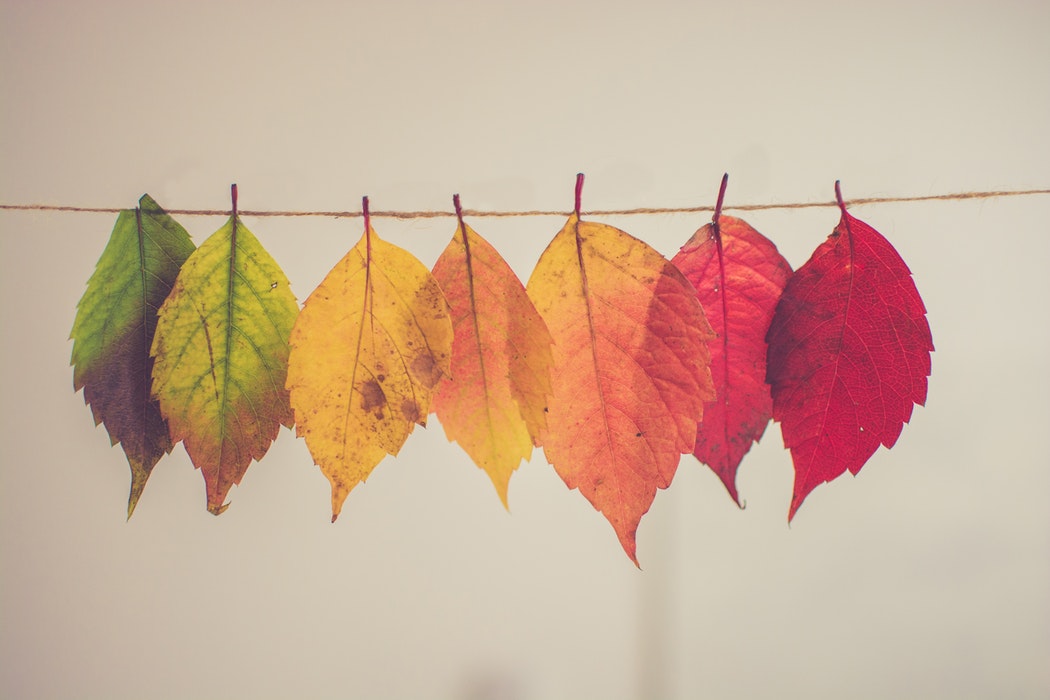 Change.
Most of us shy away from this word because we don't like the uncertainty of upsetting the status quo.
I've been thinking much about change recently, not out of choice but necessity.  By the time September rolls around, I will have spent the past six months involved in five different moves.
Unsettling. Lots of work. Many memories. Even a few tears.
Yet, recently, I've enjoyed great peace in my life by admitting the obvious.
Change is a constant of life on this earth.
The first of my "Big Five" changes was moving my mother-in-law in March into our home to care for her. She's 91, spunky, and fought the changes because she lived at her last address for sixty-seven years.
When the funeral hall director interviewed her the day my father-in-law passed, he asked her how long they'd been at their current address. When she replied "Sixty-seven years," his eyes bugged out like saucers and he blurted, "Wow–that's got to be a record in this town!"
Mom Cookson enjoyed six more months in that haven of stability before encountering her own health problems and moving in with us. The up-rooting was difficult. Extremely painful. The only upside: I'm her favorite son-in law (Shirley is an only child!).
So it works–though we're dealing with changes in our home on a daily basis.
Then came the need to build an apartment for one of our daughters that needed a change. This spring I worked for 72 grueling days on that project and got her moved in a couple of weeks ago. That change was very difficult for her, but now she's settled and things are looking up.
Next, in three weeks, a son, who's been in California for fifteen years, is moving back to Washington State.
I'm glad God sovereignly helped with that change.
Our son has worked for Chase Bank for many years in Los Angeles. The day he called a local Chase branch in our area to inquire about transferring, the local manager exclaimed, "One of our workers resigned just two hours ago and I was wondering what to do. Then you called! That's an amazing coincidence."
Not really. All of us had been praying and God responded, right on time.
In two weeks, I fly to LA to help our son drive back and live, temporarily, in the lower floor of our home. Our trip together will be a 1100 mile safari.
To make room for him,  I'm working on move number four–clearing out my two offices of five years to allow our son occupancy. One aspect is moving the larger part of my personal library to the college where I teach where it will become a part of a new Great Commission Center for Inter-cultural Studies.
Every book I've packed (among hundreds) brings back memories. I'm grateful to be donating them to Faith International University so their impact will live on. I will temporarily move a small desk into our bedroom for a home office portal. Smallest office I've ever had–but necessary at this time.
Then, one month later, we'll help my mom move into an adult living center in town. That move involves selling the Boehme family home, possessions, and all the memories attached to them.
Five moves in six months. Being "slapped" by constant change fives times in 180 days.
Whew.
My own personal journey didn't begin like this. I had the privilege of home stability for the first eighteen years of my life–unlike Army brats or PK's who move constantly. Yeah, there were plenty of other disruptions–changes–in my first decades of life. But housing wasn't one of them.
As a young single adult, I encountered many changes. When I left home for the first time and moved into a college dorm, I cried when my parents left the parking lot.
Nine months later, God spoke to me about giving up a full ride scholarship and change my location to the country of New Zealand–for spiritual growth. I moved into a flat with ten other guys whom I soon realized were part of a cult. After one week, in the middle of the night, I slipped out the window, hailed a taxi and had it deliver me to the only other friends I knew in Kiwiland.
Many changes took place that eventful discipleship year.
Next I joined Youth With A Mission and realized that Loren Cunningham, YWAM's founder, taught that the "Go" of the Gospel means a "change of location." I guess I obeyed that call, finding myself in sixty nations the next forty years, getting married, starting, a family, and Shirley and I moving about ten times.
We ended up raising our kids in a home we enjoyed for 24 years (1989-2013). Quite a season of stability. That quarter-century ended when God spoke about moving across the street into a YWAM dwelling for down-sizing and other purposes. We sold our 24-year dream home and walked across the road tearfully.
We've been here five years. Then the recent moves began.
Change is the greatest constant in life.
I should have understood this decades ago. Everything around us changes. Plants go from seeds, to stalks, to buds, to flowers, to withering and dying–some in a few months. Seasons come and go. The body ages and we "groan" within our God-given and constantly changing "tent" (2 Corinthians 5:2-4).
Kids grow up. A small town becomes a city. Nations change their laws. Wars break out. Political leaders and dynasties rise and fall.
In this fallen world, change is as normal as a rising and setting sun. Has it always been this way?
A textbook I use when I teach on "Christianity and World Cultures" is Strangers Next Door by Donald Payne. It chronicles the vast history of human migration–change–that has taken place over the past six thousand years.
Change started when Adam and Eve sinned and were forced from the Garden of Eden. Following the Tower of Babel, mankind was "dispersed throughout the earth" (Genesis 11:9). Abraham, Isaac, and Jacob followed God's instructions for change and re-location. Israel went to Egypt, then back to Palestine, then on to Babylon–and returned, for a time to the Holy Land.
Jesus experienced the biggest change in divine history by leaving the familiarity of the Godhead to become a man and die for the sins of the world. The essence of his message on earth was "Change your hearts and lives" (Mark 1:15).  Apparently, no human life can be saved without altering your thinking and conduct.
Change might be the greatest reality both inside and out.
Payne points out in Strangers Next Door that we currently live in the epoch of the greatest people migrations in history. He believes God is significantly behind this change. Many people groups and nationalities live next door in our cities and neighborhoods whom God wants to change and send back to their own countries.
This changing global landscape is rather mind-boggling.
So why do we struggle with change?
Because deep in our hearts we know we were made for stability, relationships, love, security, constancy, and  perpetuity. Those longings form a God-shaped vacuum inside that beckons us to a place called Heaven where perfect love will NEVER dim.
To get there we need to change (repent and believe). To arrive on site, our body needs to die (change). What a wonderful metamorphosis that will be!
Think about the many changes in your own life and yield to God and His purposes. A favorite poem of mine reminds us that "He is the Still Point of a Turning World."
Here's a most comforting truth:
"I am the LORD, and I DO NOT CHANGE. And so you, the descendants of Jacob, are not yet completely lost" (Malachi 3:6).

Hallelujah.
Hitch your storm-tossed dinghy to the ocean-liner of His unchanging love.