Posts Tagged 'Ryan Anderson'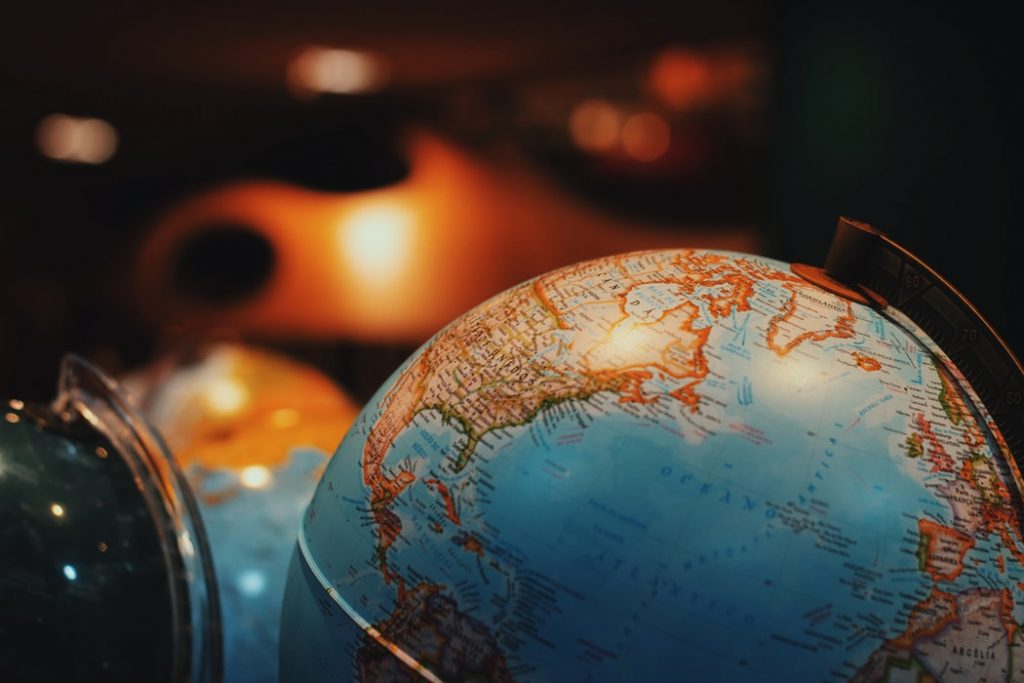 The second decade of the 21st century has begun and it's easy to play off the number "2020." For most of my life my vision was 20/800, corrected only by contact lenses. Since having cataract surgery, I can see "20/20" without help.
I'm also trying to spiritually glimpse what is in store for the planet in 2020 and beyond, and will do my best today to share what I "see."
Here's my view of the world in the year of our Lord 2020.