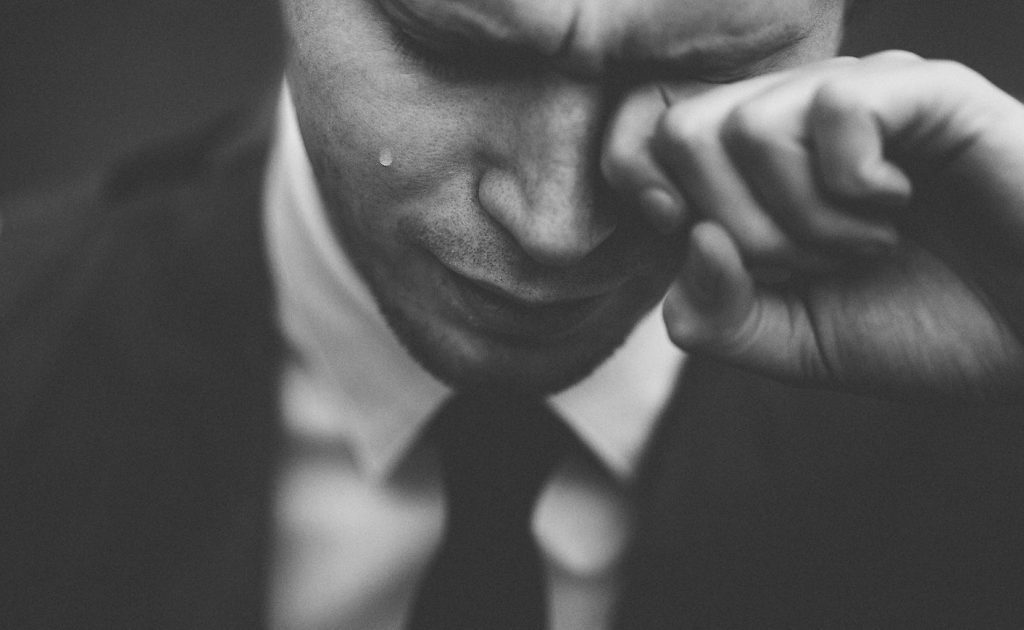 I give no credit to sexual predator and  former Hollywood mogul Harvey Weinstein for igniting a sexual reformation this year.
Yet, it appears God is using the revelation of his sins to begin a purifying process in Hollywood and the American nation that stands two generations overdue.
It needs to go much further–and include you and me.
Here's the meaning of the Harvey Weinstein sexual reformation and why I don't want you to miss it.