Posts Tagged 'restraining evil'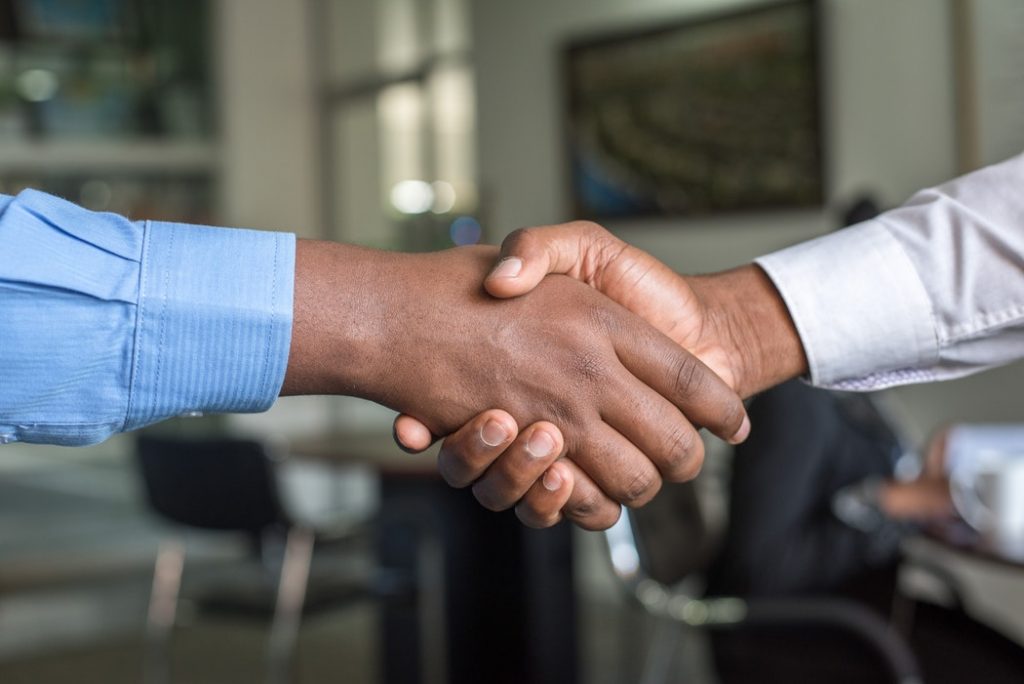 For most of my adult life the word "socialism" was treated like a four letter word. Rightfully so.
More people were killed in the 20th century at the hand of socialist governments (including Nazism and communism) that any other time in history–over 100 million innocent people.
Even those who were spared by the socialist regimes became enslaved and impoverished by heavy-handed governments.
Yet, socialism seems to be in vogue in the 21st century with a recent poll indicating that 40% of Americans now view it somewhat favorably–especially young people.
Why do many embrace socialism and want to do away with capitalism–the largest driver of prosperity and freedom?
Because capitalism just might be one of the greatest restraints on sin in the world today.