Posts Tagged 'Millenials'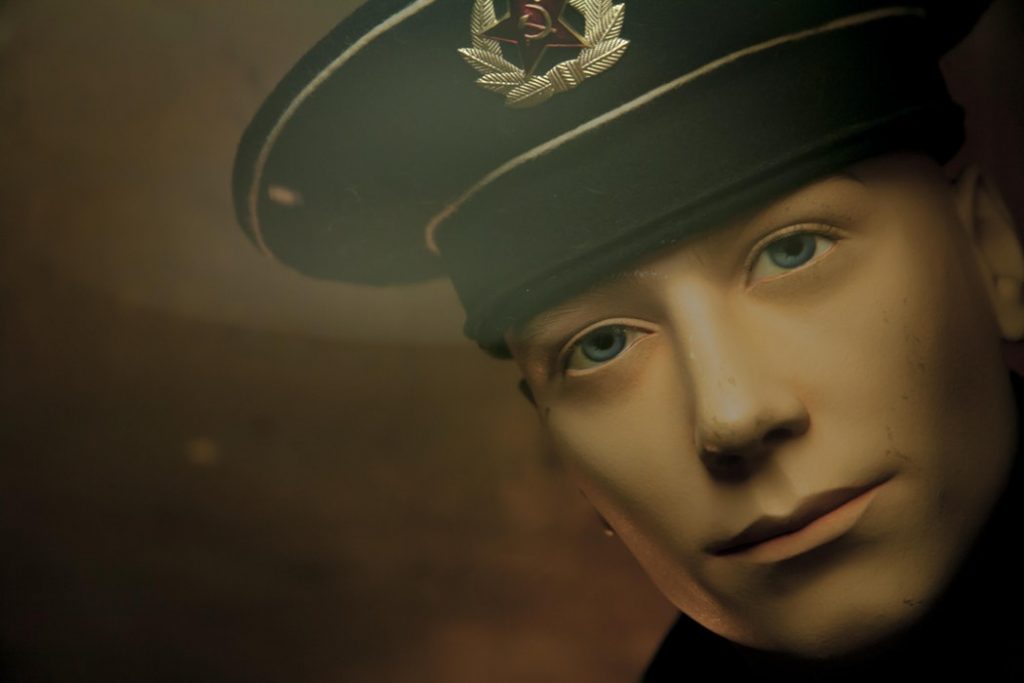 I've embarked on an 18-24-month project that will help with some future books.
It involves putting my personal journal on computer. I started writing on October 30, 1972 and continue to this day–over forty-six years of journaling.
I've already transcribed the hand-written pages from October 1972 to March of 1975. They've been enlightening. One subject I glimpsed with my own eyes in 1974 is in the news these days.
Socialism.
I saw it at age 21–in four nations. It was ugly. Still is.