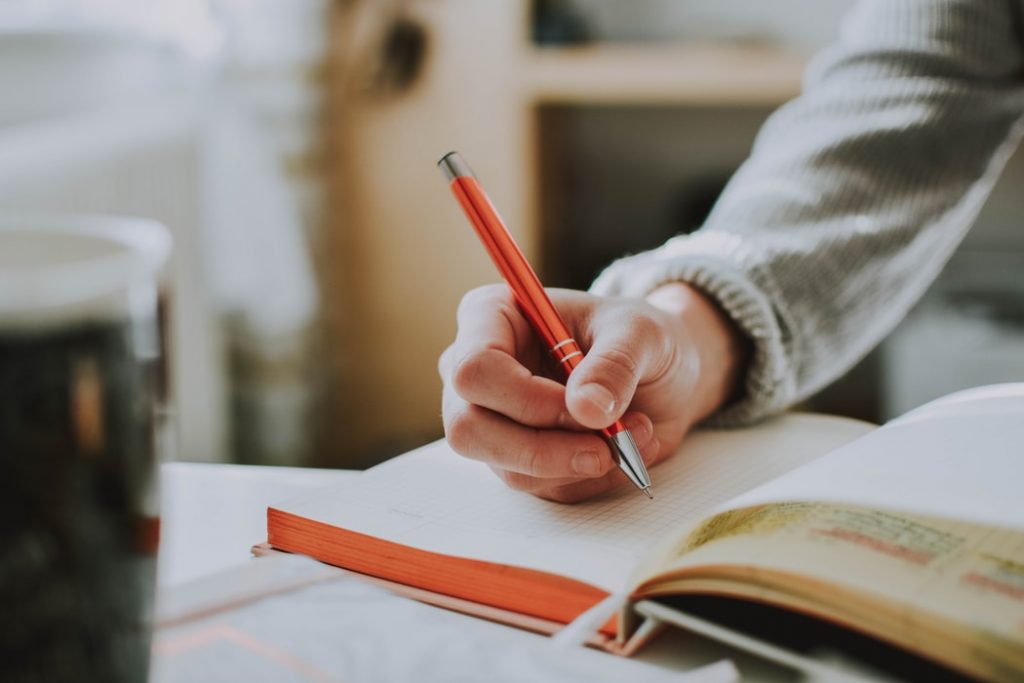 A wise New Zealander named Blythe Harper told me when I was nineteen that one of the smartest habits I could practice in life was to keep a spiritual journal.

I started practicing his advice on October 30, 1972. I have been doing it ever since.
Right now, I am looking down at the yellowed first page of that record when my handwriting was still young and vibrant, and thoughts flowed like water. I'm sure glad I heeded his advice.
That fifty-year legacy is now on-line for others to enjoy. It's called "Ron Journal" and you can  click on it here or scroll to the bottom of the usrenewal.org website page.