Posts Tagged 'Justin Trudeau'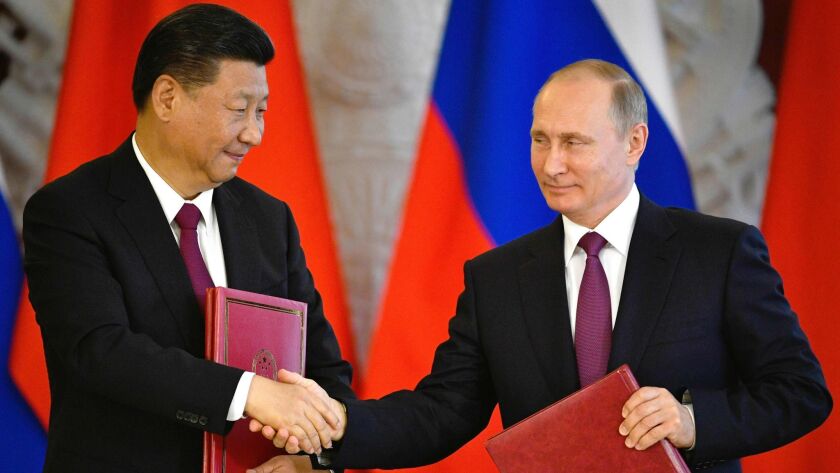 I intended to write this week on dictatorships that are growing in our world.
Then, Russia invaded Ukraine–and upped the ante as to what's really happening. 
Suddenly, this looks hauntingly like a redux of World War II–except we have ten nations that possess nuclear weapons. That means the tactics of war and the stakes are quite different.
There's no doubt we live in an age of dictators and maybe the beginning of a new world war.
Here's my view.