Posts Tagged 'Joshua Harris'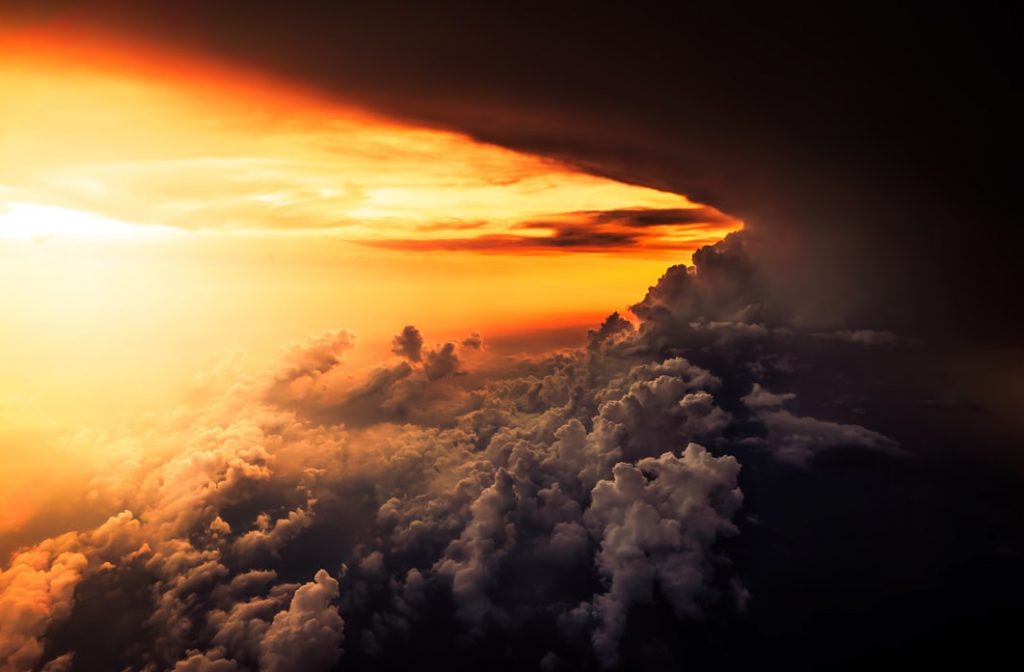 Shirley and I were enjoying our regular "Family Night" gathering with our two moms on Monday when a call came that our close friend, Tim Allen, had suddenly died at the age of 62.
No, not that Tim Allen.
Our Tim Allen and his wife Julie have been close friends for nearly three decades.
Also, on Monday, I read a sad story about another kind of death–this of a spiritual nature. It broke my heart more than the passing of Tim.
Two deaths. One hope. And one very important question that every person must answer.