Posts Tagged 'Josh McDowell<Notre Dame'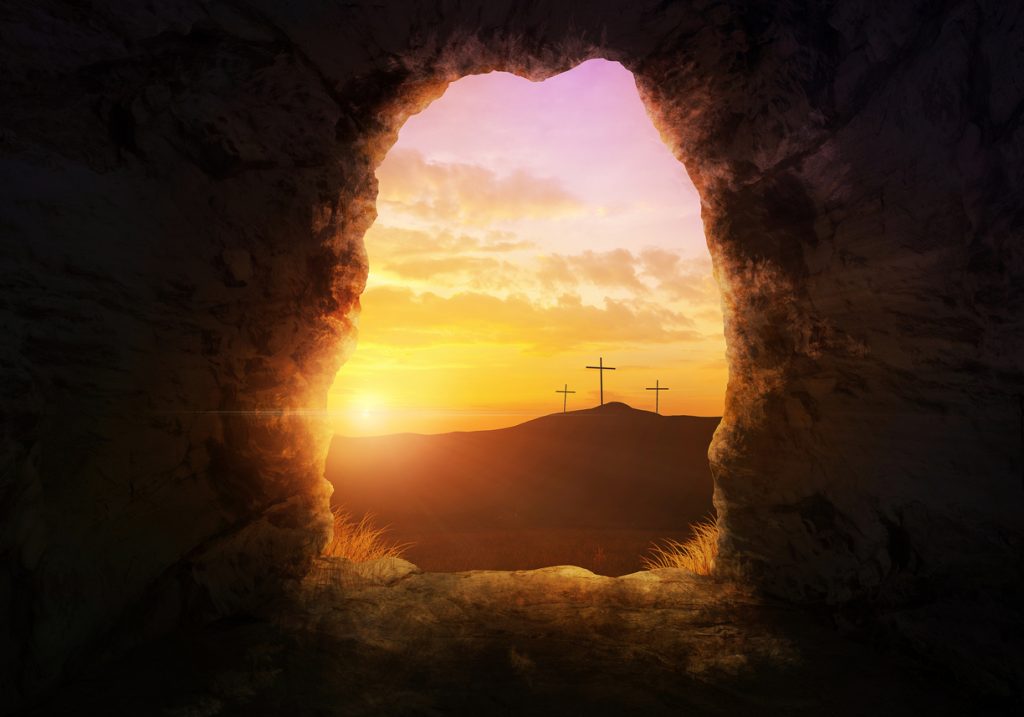 There are many events that impacted history over the past four thousand years. (Creation scientists calculate 4128 B.C. for the earth's birthday.)
Some of those events were disastrous. Others changed the world for good in varying degrees.
One could easily make the argument that Good Friday–when Jesus died for the sins of the world–stands out as the greatest event of all time.
But I still believe the resurrection tops the list.
Here's why.