Posts Tagged 'How Jesus Changed the World'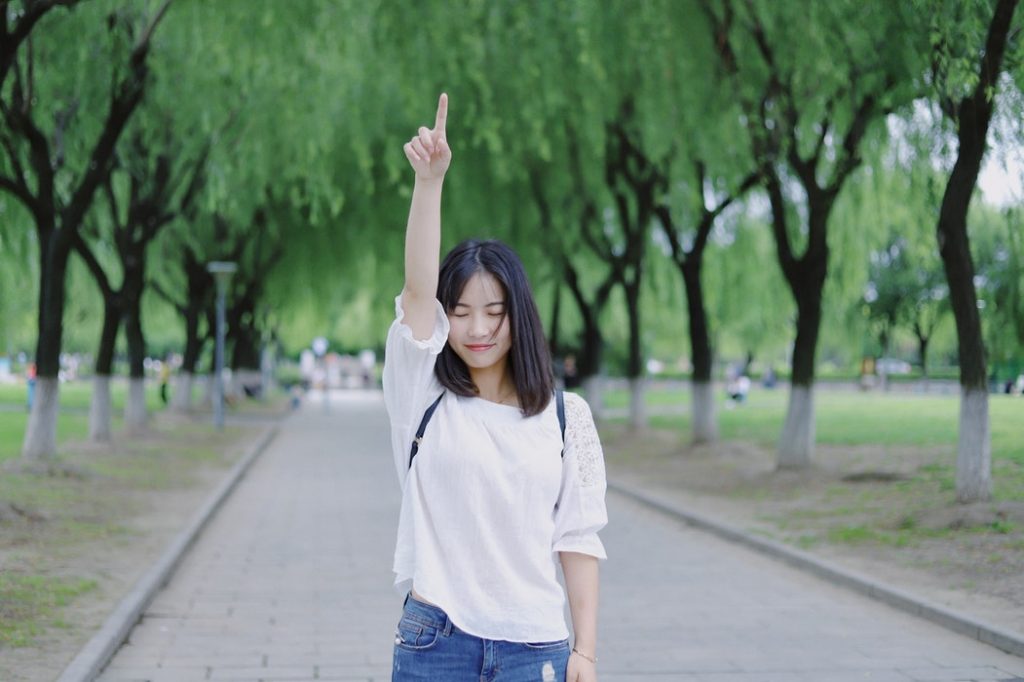 I hope you had a wonder-filled Christmas. The past two weeks we re-published two of three US Renewal Classics about the greatest life ever lived.
We've saved the best one for last.
The most widely-spread teaching I've ever given is how Jesus Christ altered the trajectory of history. We share it here under the title How the Birth of Jesus Changed the World.
Merry Christmas, and Happy New Year.