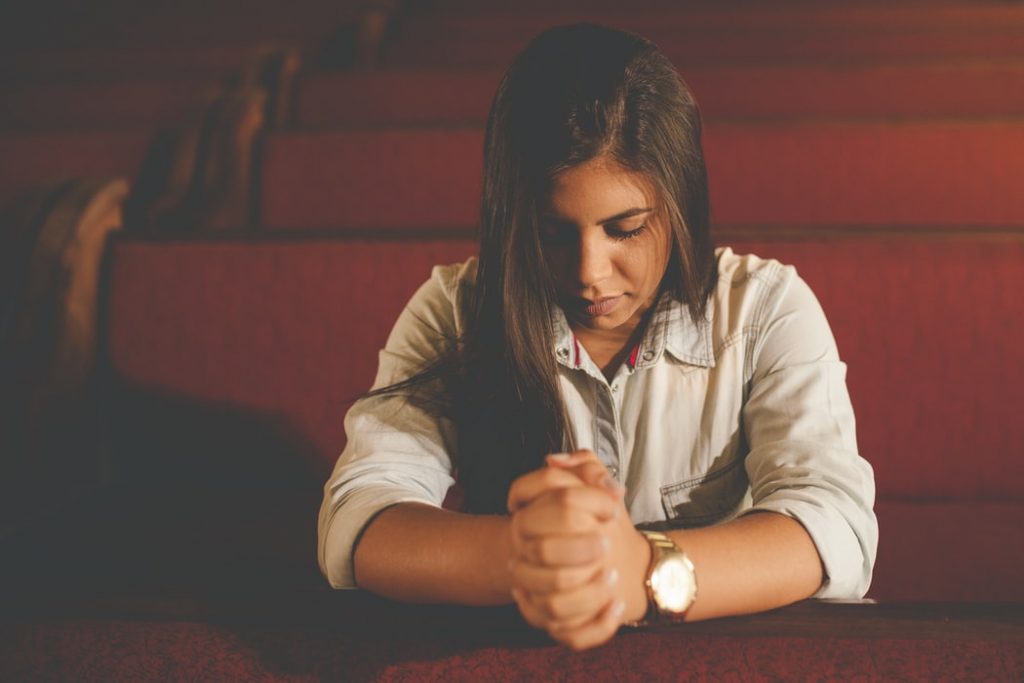 In our Western World of spiraling cultural decline, the bluster of a possible use of nuclear weapons in Ukraine, and multitudes of people taking to the streets in Iran to protest tyranny, there are scores of issues on which I could focus.
But I believe none is more important that reviving your conscience before God to do his will on earth and be safe, secure–saved–for all eternity.
Here are some final questions to help you awaken your God-given conscience.