Posts Tagged 'David Barton'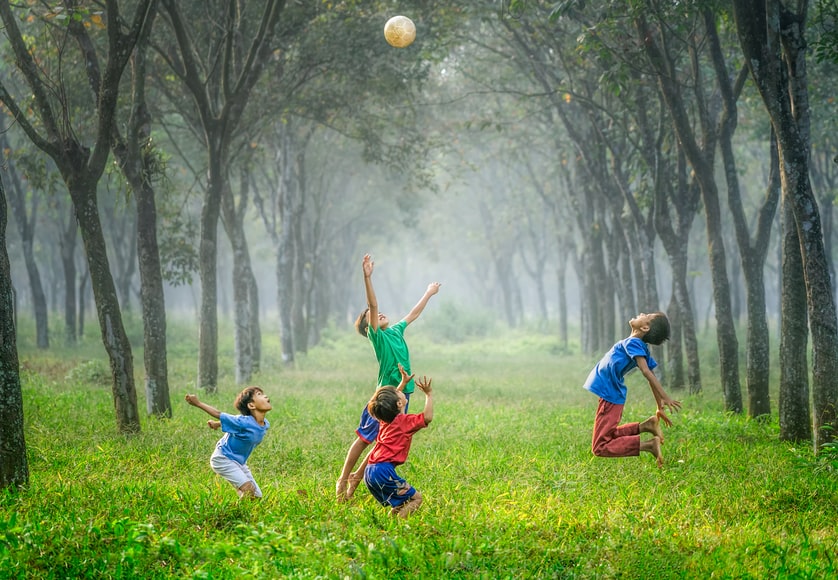 I hope you prayed for the Dobbs v. Jackson abortion case that was argued today before the U.S. Supreme Court. After fifty years of the greatest holocaust in human history, this Mississippi appeal provides an opportunity to limit abortions in our nation or possibly reverse Roe v. Wade. 
The decision will not be announced until June 2022, but between now and then we must intercede for our justices to do right according to the U.S. Constitution, the laws of God, and the consciences of honest human beings.
The right to life in America–the most basic of human rights–goes back to the Pilgrims of Plymouth, Plantation. Here is the Pilgrim legacy we must renew in our day.