Posts Tagged 'Alice Cooper'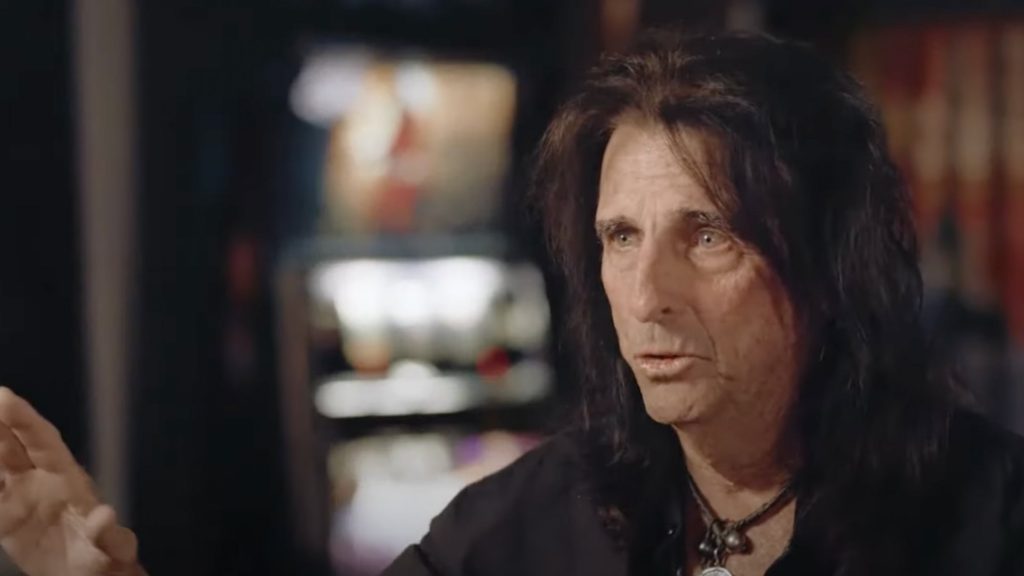 I remember two famous "Coopers" in my youth. D.B. Cooper hijacked an airplane and "parachuted out" in my home state never to be heard from again. The other was Alice Cooper, a guy with a weird name who became a legendary rock star.
I hadn't thought of Alice Cooper for many years when a friend of mine splashed a headline that made my heart sing.
Here is a thanksgiving story about how Alice Cooper came home to Jesus.