Posts Tagged 'Good Conscience'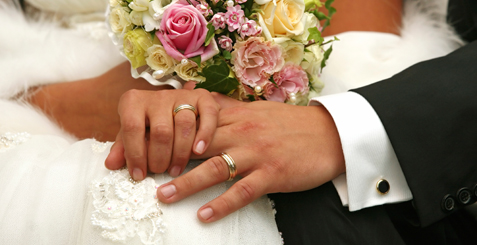 Nothing is more important to individuals or nations than the practice of virtue. The fact that the word seems outdated and foreign to us shows how far we have fallen from its power and beauty.
To navigate the coming new world and its challenges, we must return to the primacy of virtue.