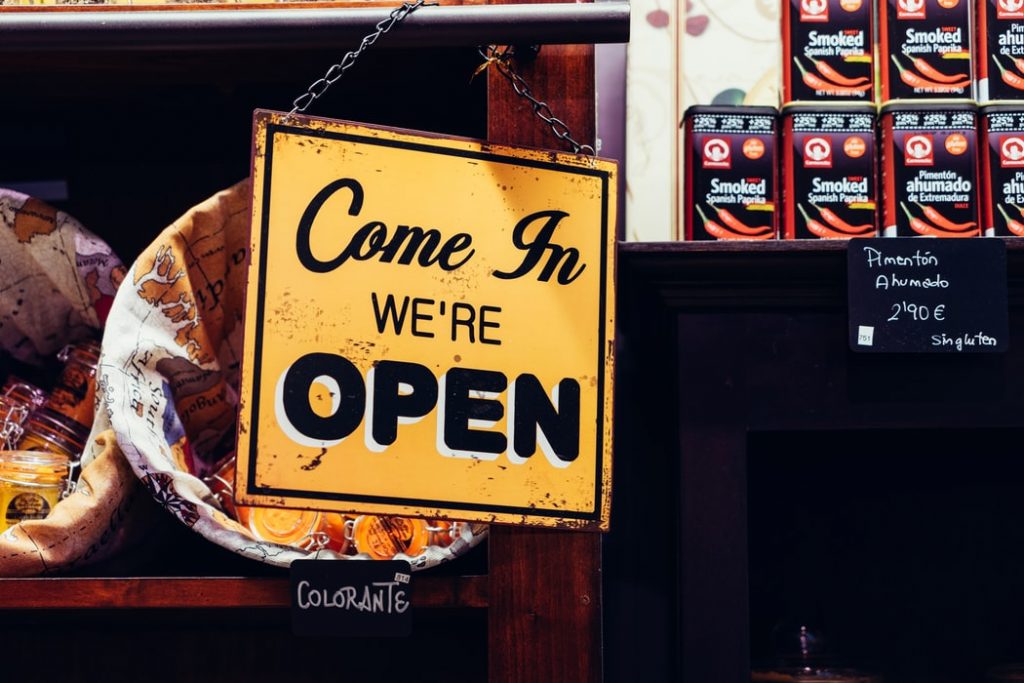 I was tempted with two titles for today's article. The first was "Herd to Control or to Heal?"
Some experts believe herd immunity helps us to heal (fight disease) naturally. They think it would have been the wisest response to the coronavirus pandemic.
Others, in the name of health concerns, are using the virus to "herd people" under their control. That's what will happen in the Last Days when a charismatic global figure will deceive the masses of the world for evil purposes.
I talked about a "trial run" for tyranny last week. Today I want to focus on dealing with the COVID-19 lock down with a title that states the obvious:
Reopen the economy and never close it again.