Posts Tagged 'Loving Friendships'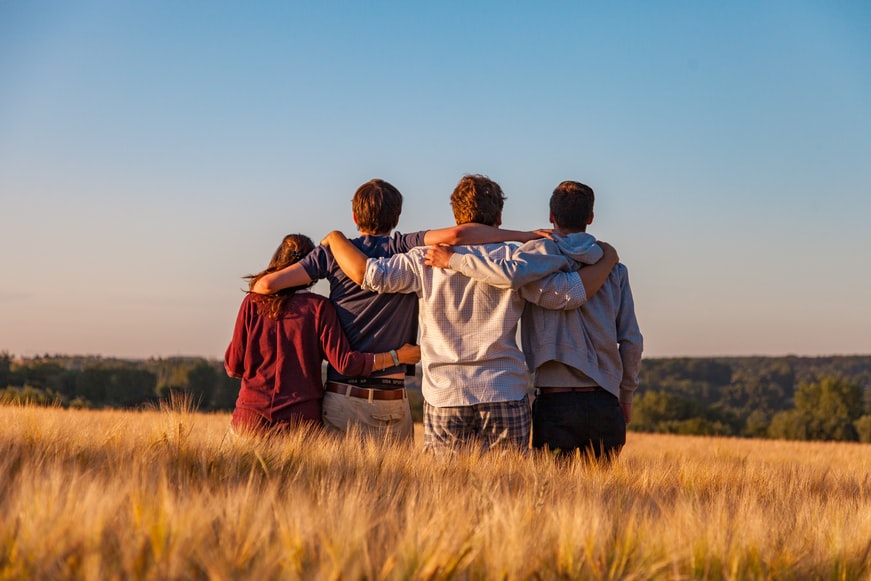 If loving friendships are the greatest treasure in life, then I feel like the richest man in the world
On September 17 and 18, nearly two hundred of the 1971 graduating class of South Kitsap High School attended our 50th Golden Reunion over two days of activities in Port Orchard, Washington. It was one of the most demanding weeks of my life (mentally and physically–we're all getting older), and one of the most rewarding on a relational level.
We label "once-in-a-lifetime events" golden because of their scarcity, unique value, and the sense of stability and security they bring to our lives–just like gold or precious metals.
This one was golden in every way because of the depths of love and affection for one another.
Loving friendships–forever–is our greatest treasure.