Posts Tagged 'Leadership Spheres'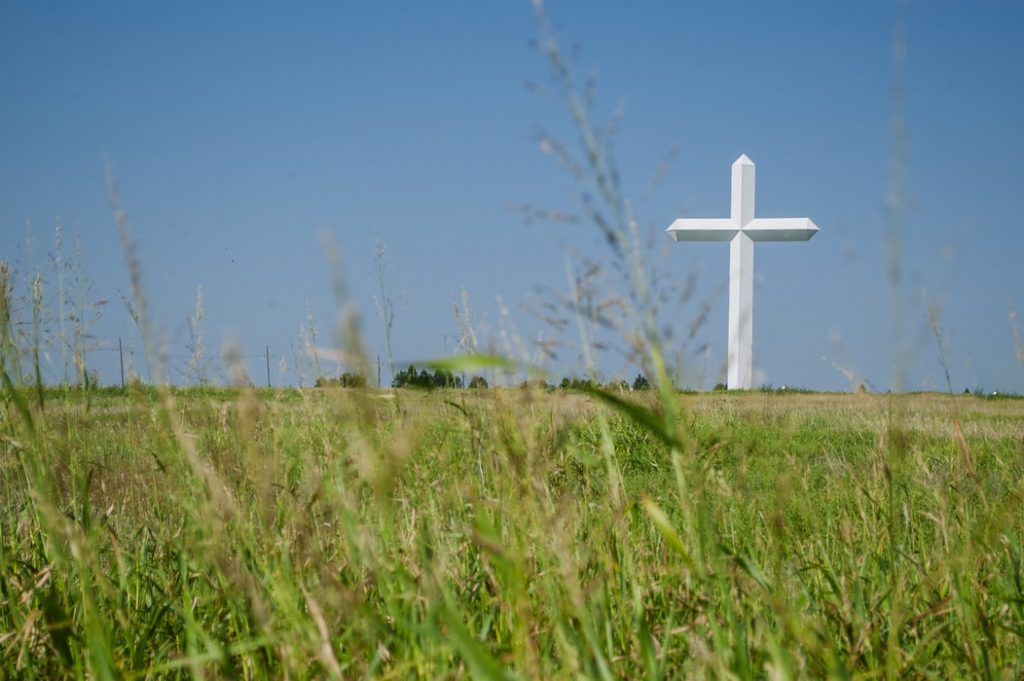 Though the pandemic still cripples the world and evil forces "take the masks off" to erase the biblical foundations of the USA, I am filled with hope.
There is a God in heaven, a praying Church on earth, and a window of opportunity for the greatest awakening in world history.
"If my people…"(2 Chronicles 7:14).
Here is my Rx for revival and possibly the glorious return of Jesus Christ.