Posts Tagged 'gun violence'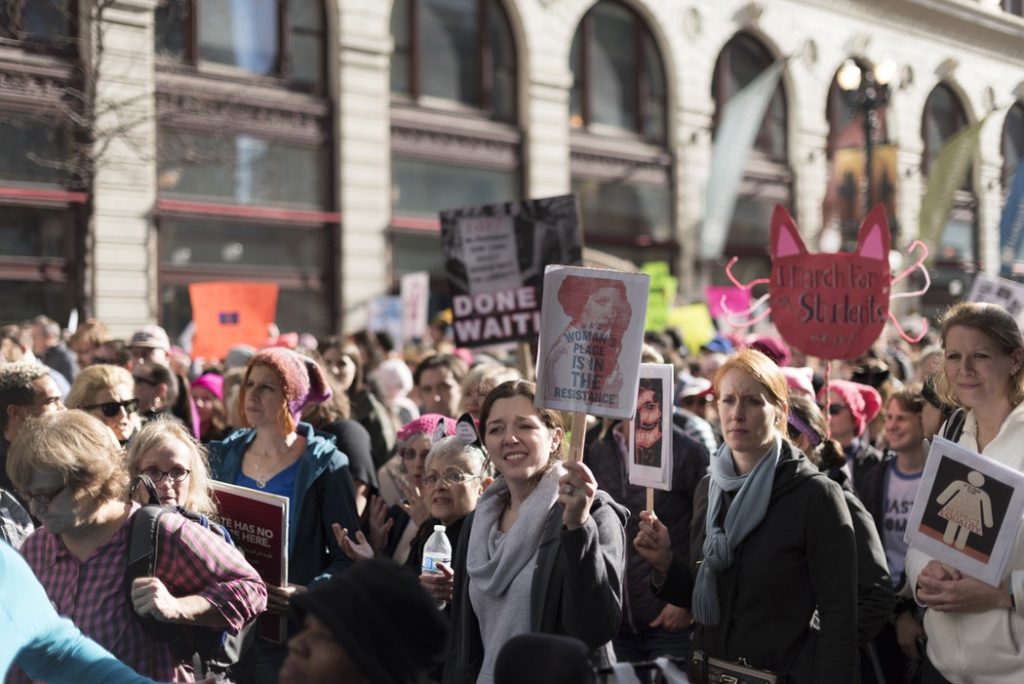 On Saturday, the "kids" of America are taking to the streets for "The March of our Lives" against gun violence. One would think these events–supposedly 819 different marches all over the world–are being led by young people passionate for their safety.
Think again. The Women's March Movement, Planned Parenthood, MoveOn.org, and a host of other radical organizations committed to diminishing and secularizing America are major players behind the curtain. These groups are even providing propaganda talking points for the youngsters and millions of dollars in backing.
I love young people and have dedicated my life to serving them in youth ministry. But most kids are way too immature to get what's happening in our culture.
In this march the kids are being bamboozled about gun deaths.