Posts Tagged 'Christmas 2020'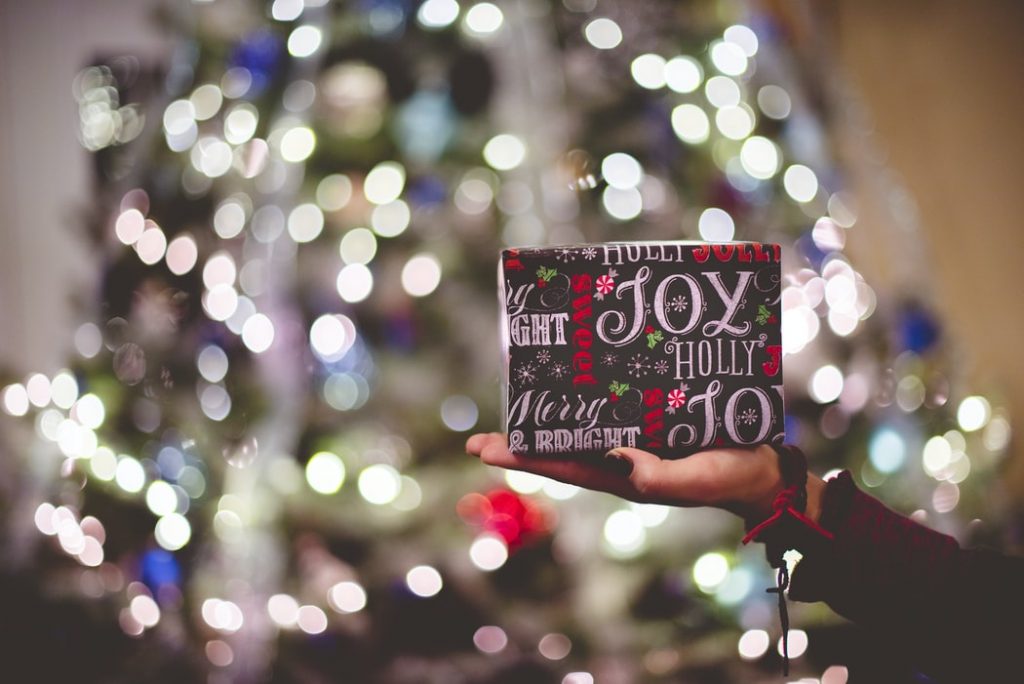 I believe that Joseph Robinette Biden, Jr. is the second illegitimate president of my lifetime.
John F. Kennedy was the first in 1960–when I was a child. His election to the presidency was possibly stolen from Richard Nixon by the Mafia–a relatively small but lethal part of the USA at the time. 
Donald J. Trump's second term was also probably stolen by the American axis of evil (Democratic Party/Secular Media/Deep State)–a much larger consortium of fraud and corruption. We may find out that reality sooner than later, but there's no certainty.
In light of the nightmare year of China virus disruptions and sin reigning in high places, what kind of people should we be?
Let's overcome evil with joy-filled good.