Posts Tagged 'Catch and Release'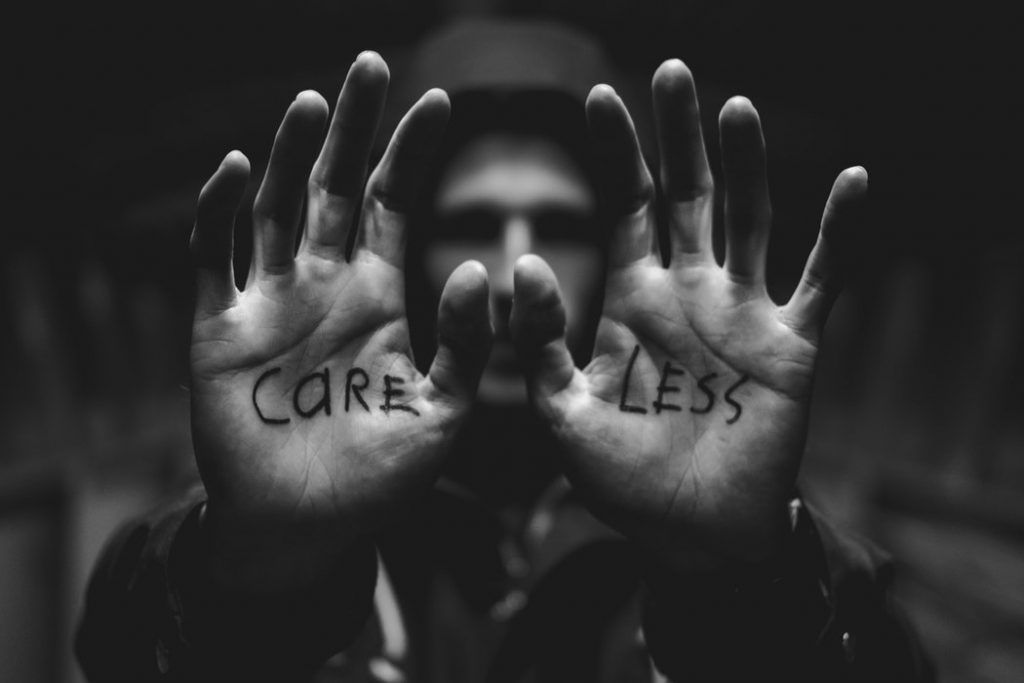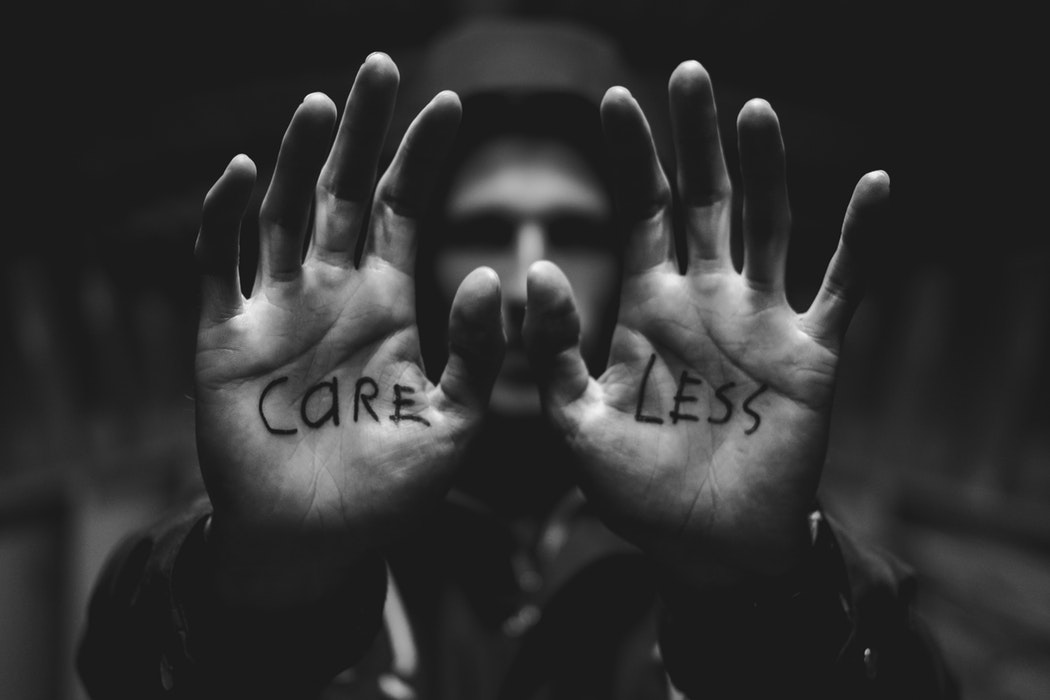 The problem with separating parents from children of illegal immigrants at the border, currently being used to score political points by many, prompted me to think about families.
I will first offer my perspective on the border controversy, then discuss another view of "family" that we desperately need to understand.
Did you know that we are fighting quite a large "family" in the Western World?
Whose family is it?