Posts Tagged 'Riley Gaines'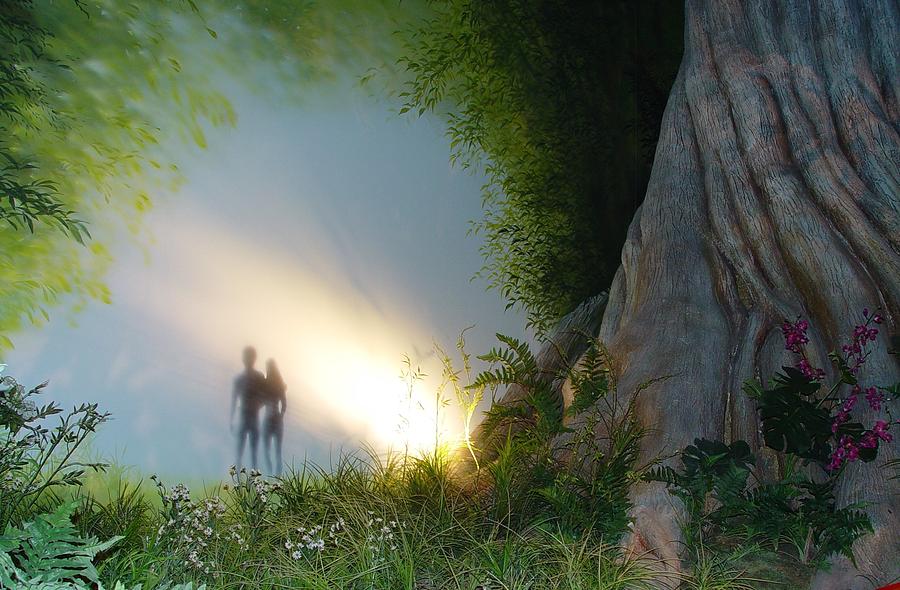 "So God created mankind in his own image, in the image of God he created them; male and female he created them" (Genesis 1:27). 
The assault on biblical sexual morality began in America a generation ago– and has been relentless. It started with Hollywood stars casually committing adultery and normalizing it in the culture. Then the youth rebellion of the 60's popularized sex before marriage, which eventually collapsed the God-given institution of wedlock in the early 21st century.
The final piece of sexual confusion/destruction comes from the transgender movement: We don't even know if we're male and female anymore–which is a state of madness.
Here's the simple truth: "Male and female God created them."