Posts Tagged 'Just Weights & Measures'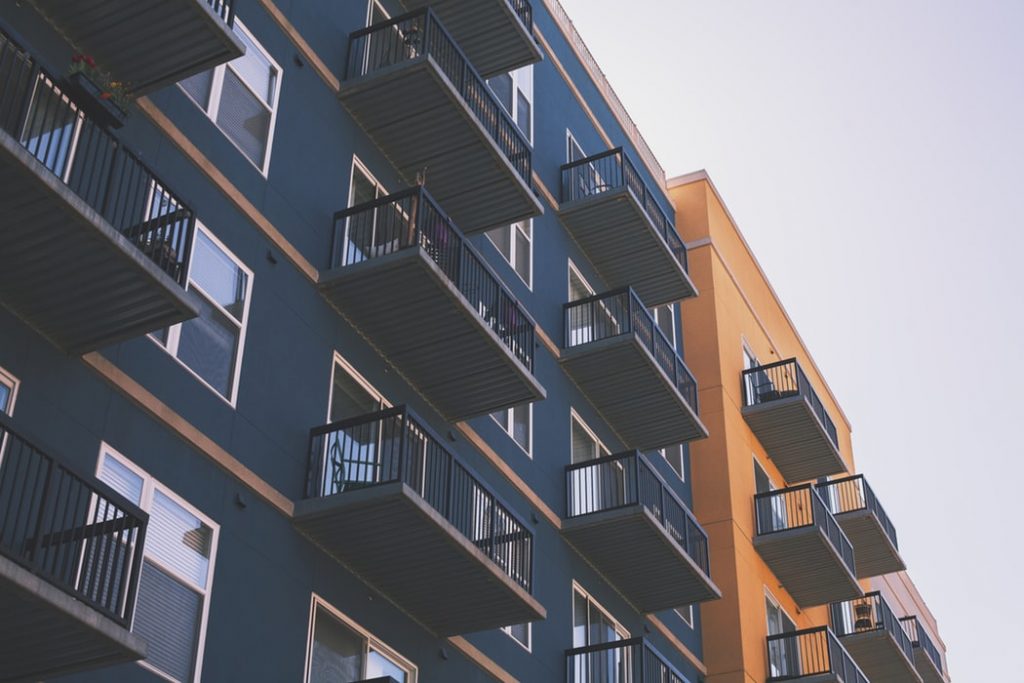 I am not an economist and in this article, won't pretend to be. Economic theory often confuses me–but I'm not alone. Our nation is 23 trillion dollars in debt and very few seem to care.
But I am an American, a parent and a follower of Christ involved in helping people improve their circumstances by the blessings of God–both in this life and the next.
Thus, I'm concerned that as we reach the twenty-year mark of the 21st century (2020), most young adults I know can't afford to buy a house in the wealthiest nation on earth.
I think I know why.