Posts Tagged 'Computer Hacking'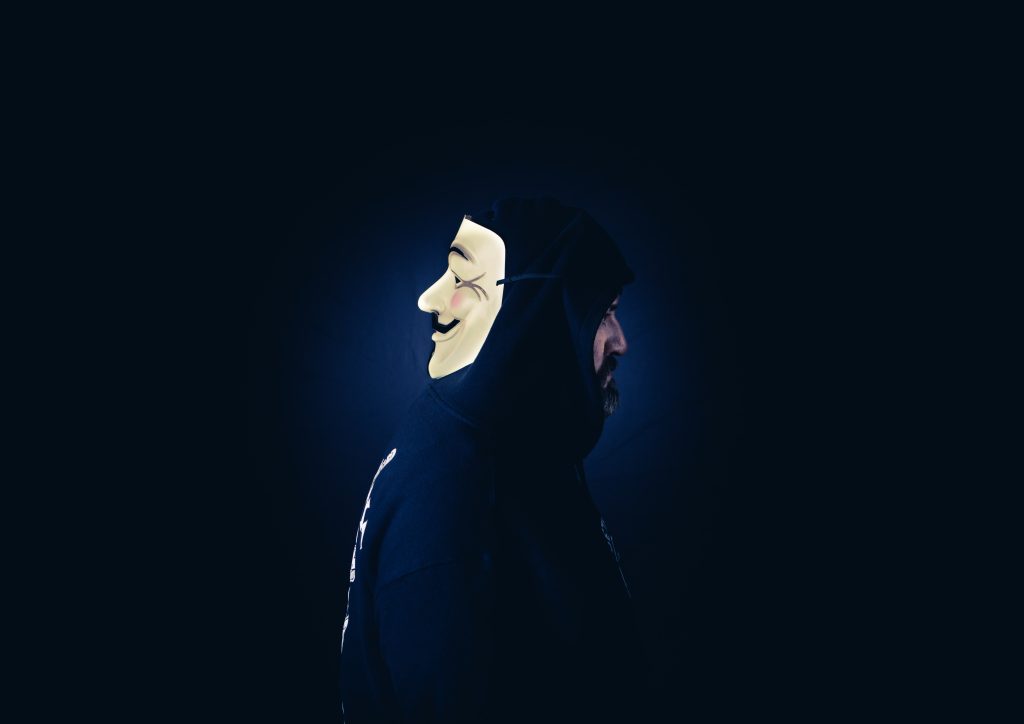 Last week I had an experience that reminded me how sin operates.

I didn't overtly sin against God, but made a major computer mistake that mirrored how evil insidiously deceives us and tries to destroy our lives.

I want to help you never commit my technological blunder and alert you on how easy it is to sin if we're not paying attention.

As I've taught for years, sin is the most expensive thing in the universe.

Here's how it operates.