Posts Tagged 'Cell phones'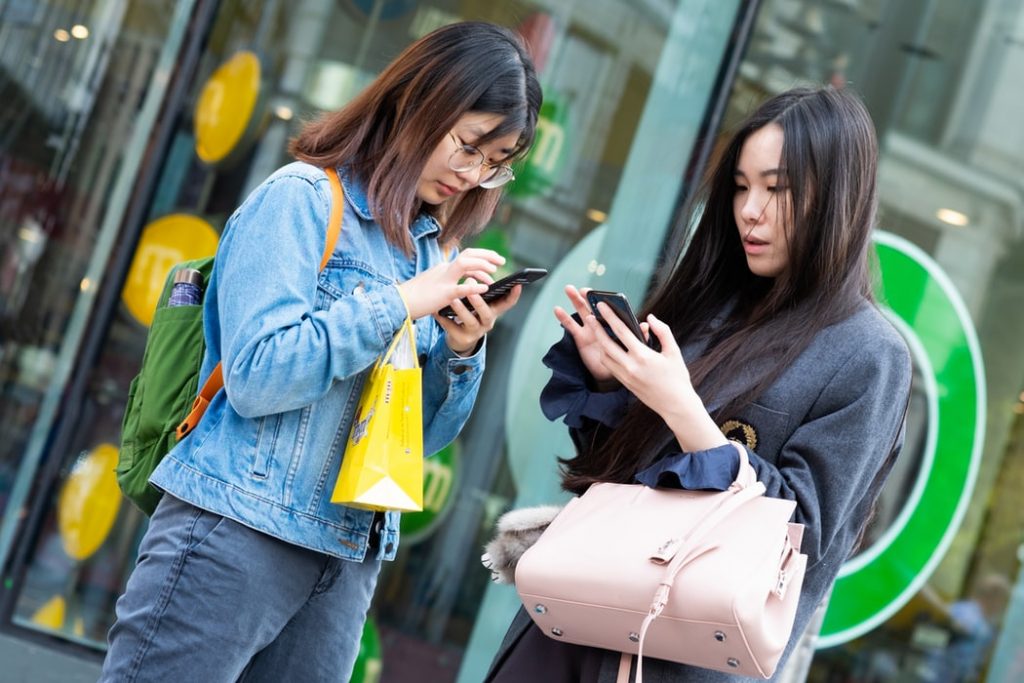 You may have heard of reverse mentoring.
It happens when younger folk teach us older people how to do something–usually with technology (because they know more about it).
Today I want to reverse teach–that is, take something that is often hurtful and use its example for good.
A well-known news broadcaster often talks about the negative influence of the "machines" in our modern world. He's referring primarily to cell phones–which are becoming powerfully addictive.
Let's flip it around.
Here's what we can learn from the machines.