Posts Tagged 'Beto O'Rourke'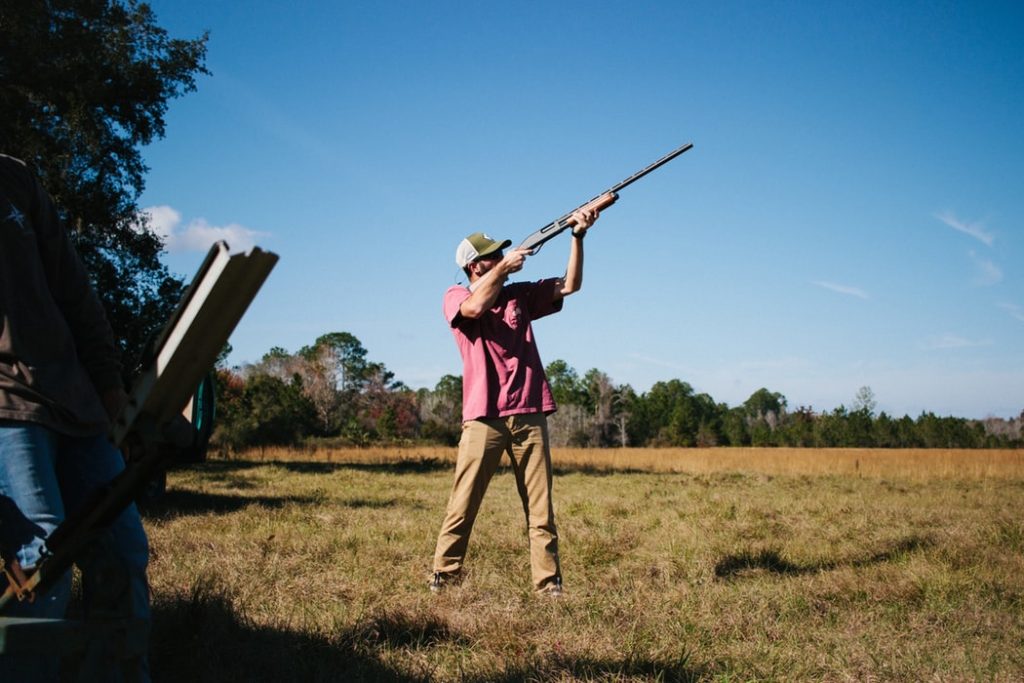 I have never owned or shot a real gun. My forefathers enjoyed fishing, not hunting. Though I have no skin in this game, I'm tired of the untruths being told about guns, safety, compassion, abortion, and school massacres.
So, before another school shooting prompts a hysterical call to confiscate guns in America let's set the record straight.
Here is the truth about guns in America.