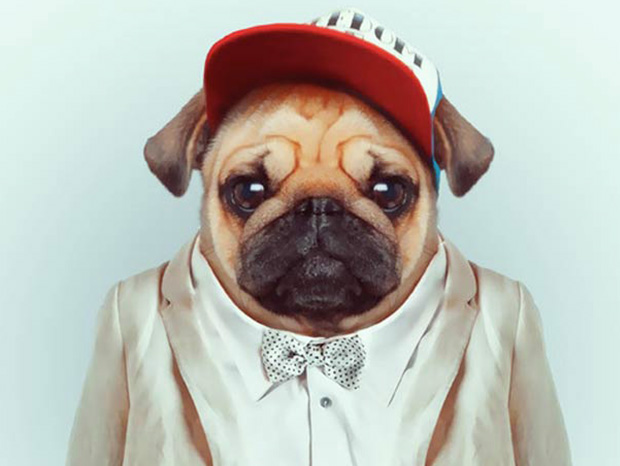 One of the perks of living six decades plus is watching culture change over time. Words alter meanings due to incremental usage. Cultural norms diverge as fads or emphases come and go.
But the greatest influence that brings cultural change is the change in worldview that a society holds to–coming either suddenly (through revolution) or slowly (by way of "drip-feed" indoctrination).
The Western World faces the latter problem today. Our two thousand year Bible-based civilization (in varying degrees) is being steadily replaced with a man-centered, atheistic or secular view of life.
One interesting exhibit in our culture? How we treat pets as opposed to a generation ago.
But animals are not human. Do we get that? What happens if we don't? Read More