Posts Tagged 'Gregory Boyd'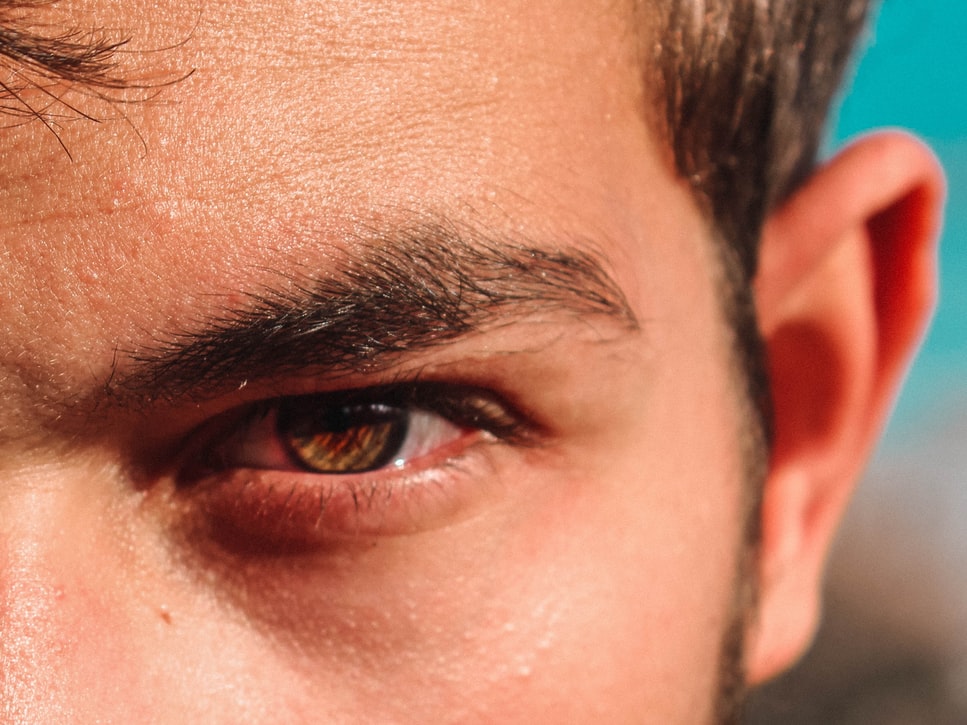 A well-known journalist with one of the fastest growing news podcasts in America was recently asked why left-leaning corporations like Comcast and Disney support socialism.
He admitted they knew that tearing down the capitalist system in America would hurt their profits. But they were still committed to doing so.
A viewer asked, "Why would they do that?"
He replied: "I don't know."
I think I do.
It's the insidious fog of deception.