Posts Tagged 'Constitution'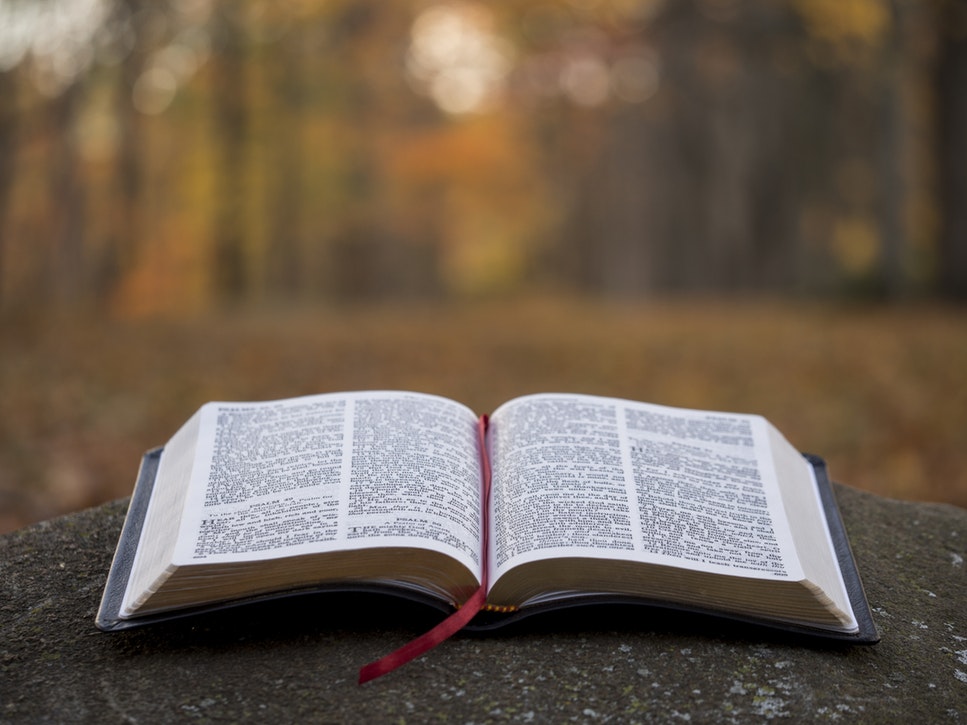 The Pacific Northwest was rocked yesterday by the death of Paul Allen, co-Microsoft founder, owner of the Portland Trailblazers and Seattle Seahawks, global philanthropist and the world's 21st richest person.
Though Paul Allen and I were born two months apart in 1953 and grew up in the same part of the country. we never met and I know nothing about the the most important thing in his life–his relationship with God through Jesus Christ.
I do know that every person and nation follows a "compass" for behavior that affects all they do and that determines their destiny. Two such "compasses" are the Bible and the US Constitution.
They stand tall as two compasses that matter.