Posts Tagged 'Christine Blasey Ford'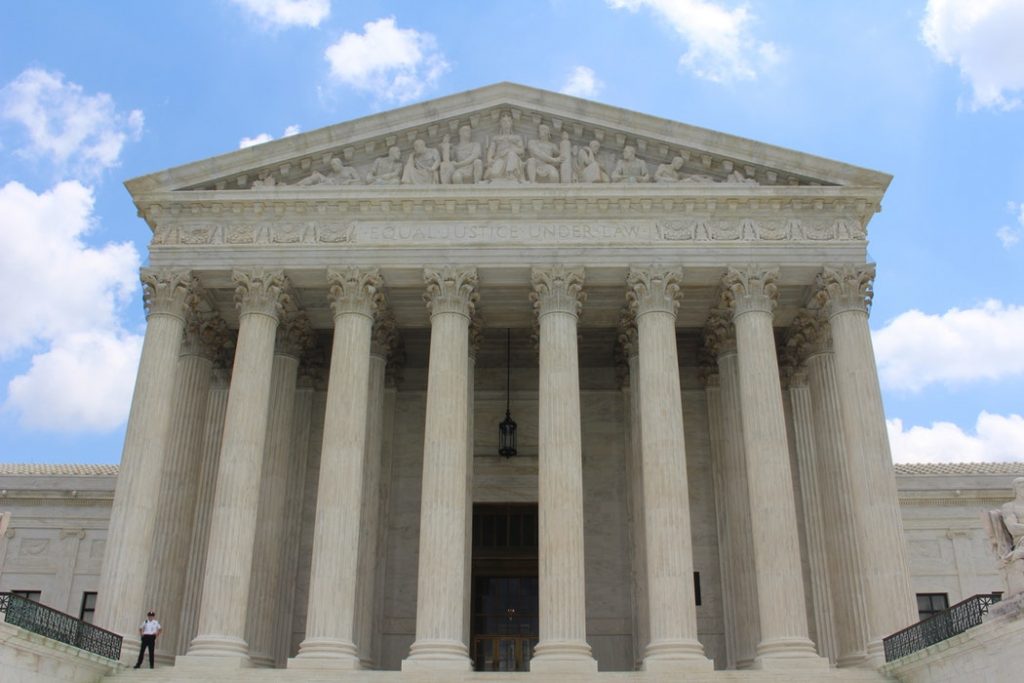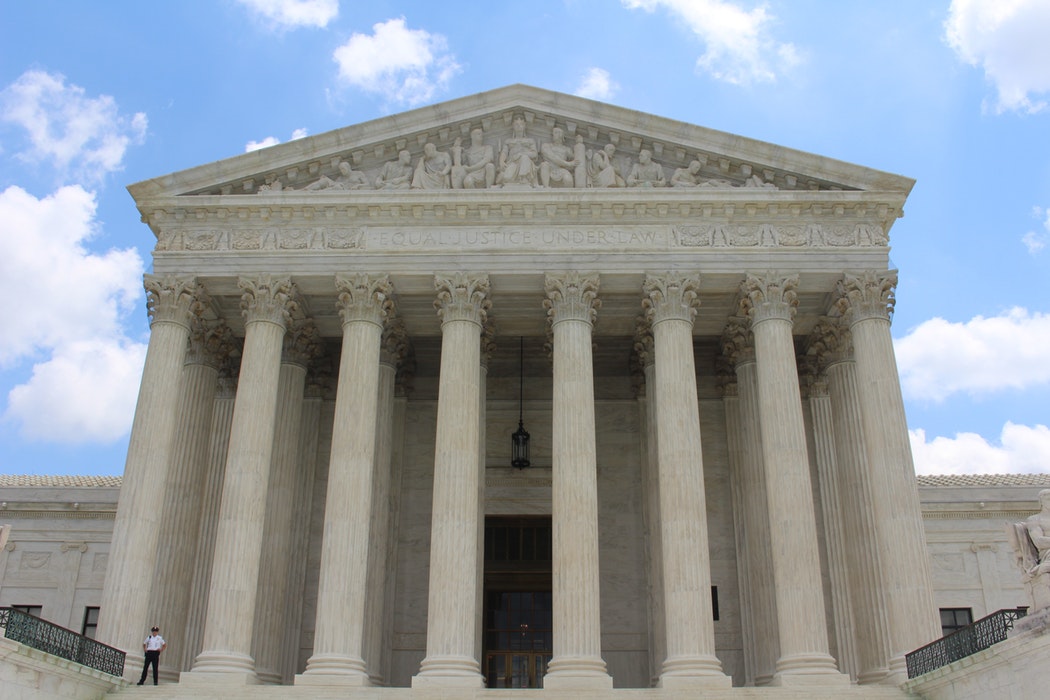 Stunning political theater is taking place in the United States this week.
Eminently qualified Supreme Court nominee Brett Kavanaugh has been accused by a secular progressive professor of drunken traumatization at a party when she was 15 and he was 17.
The proposed #MeToo moment took place 37 years ago.
Judge Kavanaugh will speak to the allegations this week–and I hope his accuser will be forced to do the same. In this column, I will try to be fair in my analysis of this constitutional moment.
I will also give you a viewpoint that is rare in today's news–a total view of the debacle, both seen and unseen.
I see a Satanic signature.