Posts Tagged 'Chemical Warfare'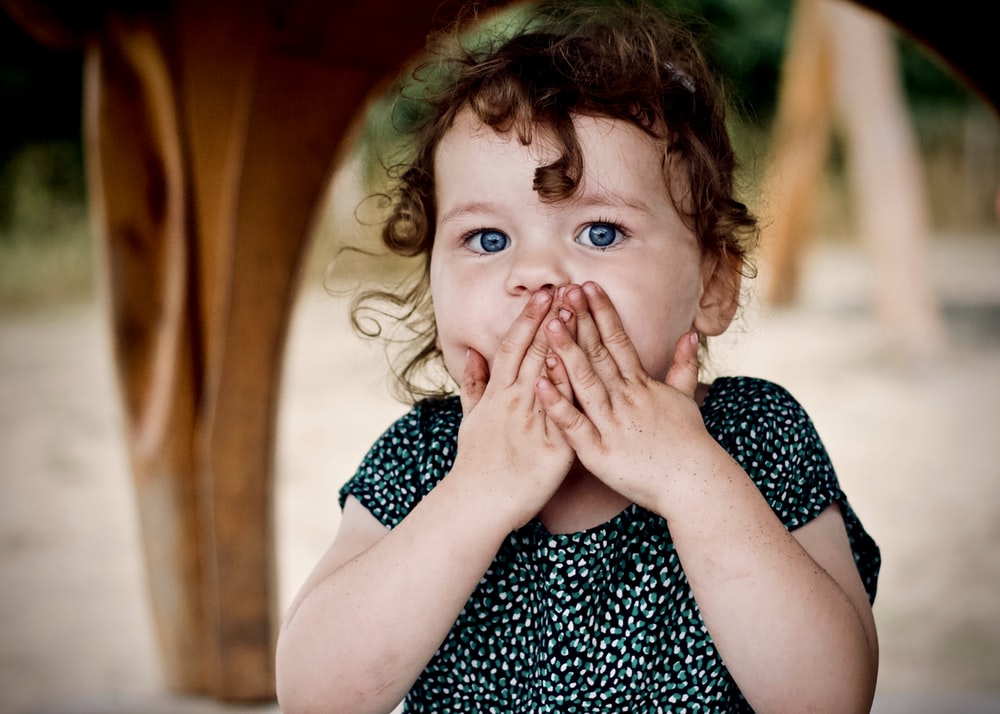 You can only change a person, situation, or even nation if you properly analyze the problems and then apply God-given solutions to alter or transform them.
In the Bible the key word meaning "change" is the word repentance. It literally means to "re-think,"–to change your heart and mind.
Last week we looked at two factors in the decay of conscience in our nation–divide and conquer (the destruction of marriage and the family), and moral subversion–the crippling effects of sexual sin.
Here are the final three factors in our 21st century decay of conscience.