Posts Tagged 'Brett Kavanaugh'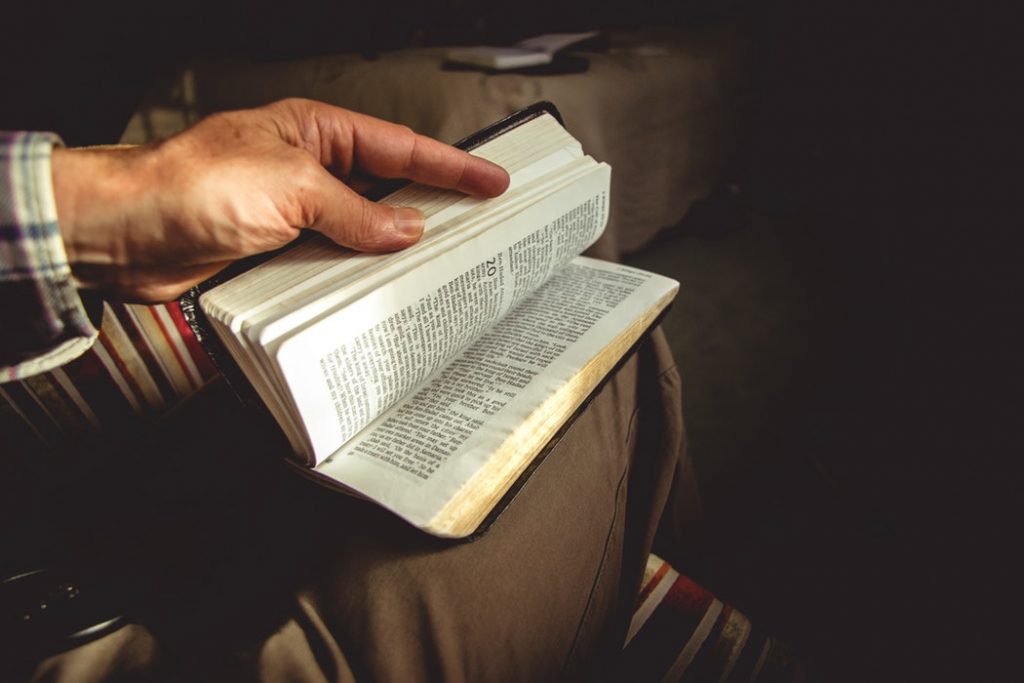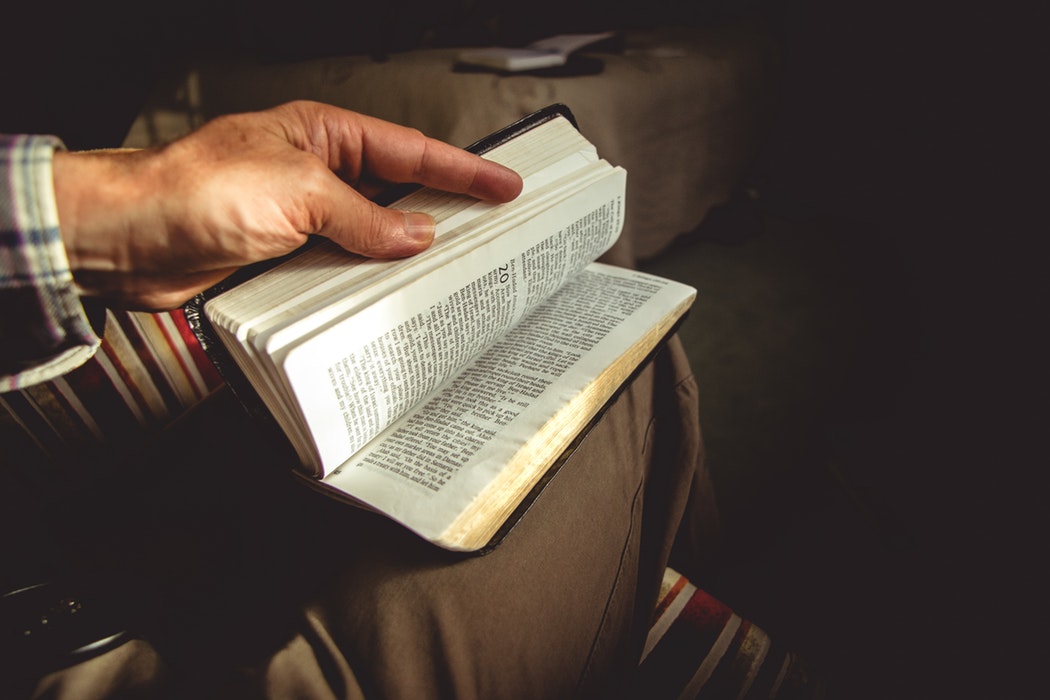 This week's nomination by President Trump of D.C. District Court Justice Brett Kavanaugh to the United States Supreme Court remains the talk of the nation  (including many mindless protests).
Kavanaugh is a superb candidate with impressive credentials. He graduated from Yale Law School, has a beautiful family (he and his wife Ashley met in the Bush 2 White House and have two daughters), possesses a strong Catholic faith (he serves the needy through Catholic charities), a good sense of humor (in coaching his girls' basketball teams he said, "they call me Coach K"), and vast and eloquent legal opinions (300 cases over 12 years).
Kavanaugh "reveres" the US Constitution and will not be a judicial activist. Yet, some believe he might be a "moderate conservative" due to a few opinions he authored.
Only time will tell. Personally, I believe he's a good choice for America.
Even if he does have some moderate tendencies, isn't that a good thing? After all, isn't God a moderate?