Posts Tagged 'Floyd McClung'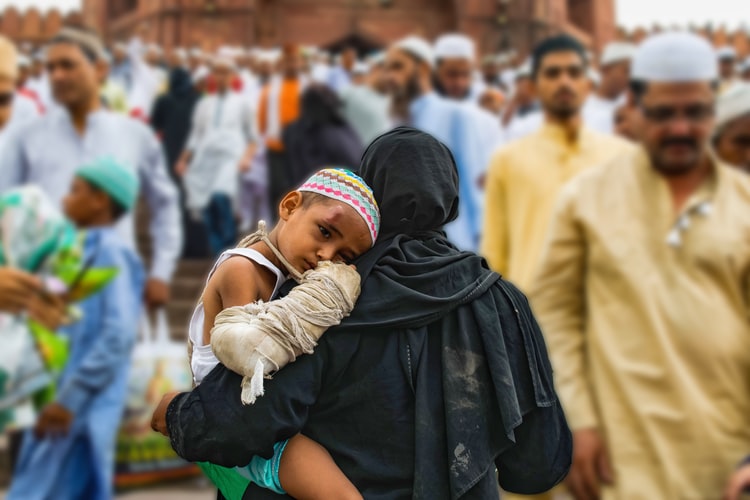 Watching the chaos in Afghanistan after the foolish Biden Administration pullout was both heart-wrenching and concerning. Seeing hundreds of people chase airplanes at the Kabul airport, and some fall from the sky after trying desperately to get aboard, reminded me that life is fragile and filled with times of desperation and evil.
I've only witnessed (on live television) these compelling scenes a few times in life. The first was the fall of Saigon on April 1, 1975, that brought the full curse of communism to Vietnam. The second was on 9-11–twenty years ago next month–when international Muslim terrorism destructively visited our shores.
We must up our prayers for both Afghanistan and America. 
Yesterday I personally experienced a "Job" day that I'm sure is common to many. Here are some lessons from Job–both at home and afar.