Dear Friends,
A number of years ago I realized that successful leadership was tied to the discipline of reading. After many years in youth work and involvement in many aspects of leadership, I concluded that I had been neglecting my own personal growth by becoming too busy to read and reflect. Years in the action-packed environment of Washington, D.C. had left my soul barren.
So I began to take time to read. I was amazed at how refreshing and life-giving it was to be learning again! Taking the time to read was taking time to grow. I couldn't afford not to grow. I was also re-learning a very important truth: One must read to lead. Good leadership comes through knowledge and wisdom.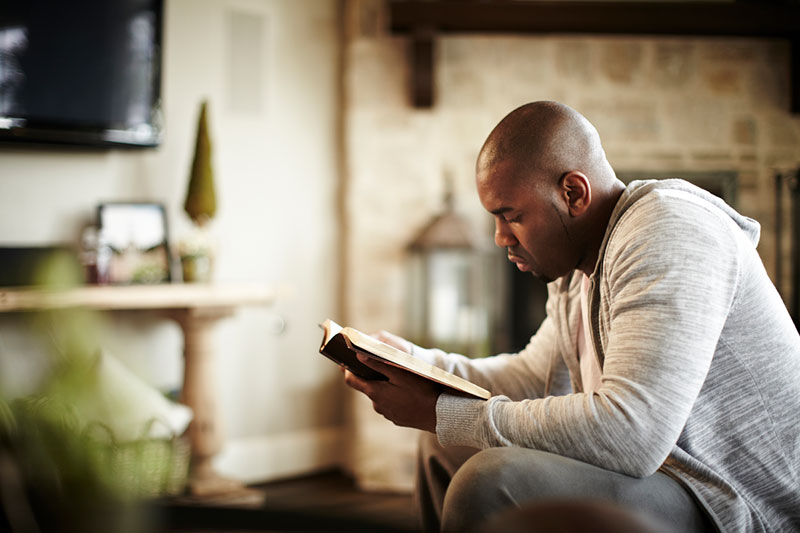 Reading has always been directly related to leadership. In the Bible, when Daniel who became the equivalent of prime minister of Babylon, was groomed for his leadership role he was given the best education through "the writings of the Babylonians" (Daniel 1:4-6). Throughout Israel's history, her greatness lay in her knowledge of and obedience to the sacred writings of God. Through meditation in those books (deeply reflective reading), people were promised success (Psalm 1:2,3). Abraham Lincoln became a great president through voracious reading—even by dimly-lit candlelight.
Reading is essential to leadership because knowledge is power (Proverbs 8:14). This has been true throughout history. Now, the Information Age is exploding upon us. If there was ever a time for us to read to be wise to give leadership to society, now is that time. We need to turn the TV's and Play Stations off and re-arrange our priorities. But where do we begin?
We encourage you each month to look over the recommendations of the Read-to-Lead program so that you can be on the cutting edge of good leadership in the 21st century. Our world needs to be transformed with the truth. To do that, you must read to lead. There's no other way.
Sincerely yours,
Ron Boehme
Author – Leadership for the 21st Century
* * *
Throughout the year we recommend books that are considered the best-of-the-best on leadership, historical and contemporary issues, and personal growth. You can then order those books from our YWAM bookstore or your favorite supplier—and read to lead!